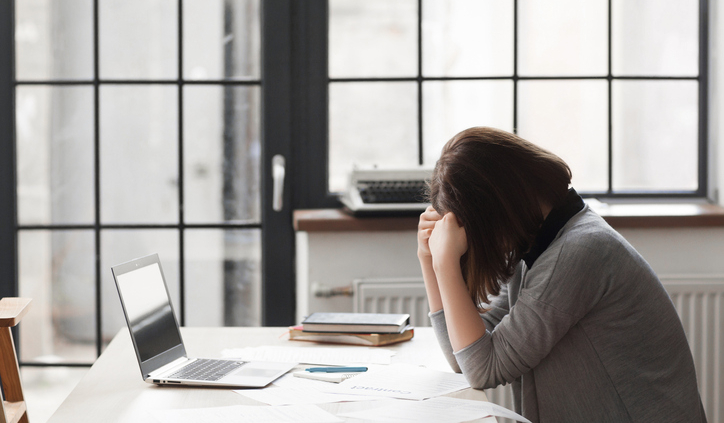 The quickest and most effective way to file for divorce and get it finalized in Ingham County is to hire a MI divorce lawyer who is already familiar with the process and can guide you through each step of it. Lansing, MI divorce attorney Stuart R. Shafer not only brings 43 years of legal experience to the table but works diligently on each and every case that is taken on to ensure a successful outcome is reached. Now, aside from hiring a lawyer, if you are looking for ways to help speed up the divorce process even more, there are a few things you can do before filing the necessary paperwork.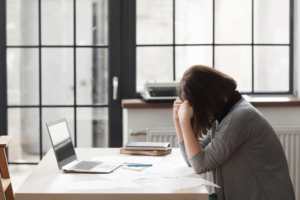 Know how you and your spouse are going to divide up your assets. If you and your spouse purchased a home, started a business, opened a savings account, etc. all of which are in both of your names, you need to decide how you want to split it up, otherwise, the courts will do this for you which will only prolong your divorce case.
If you have children, create a feasible schedule that works for both you and your spouse, and of course, your child. The shared parenting schedule you create should put your child's best interests first. The fact is, if the courts believe that your parenting plan does not cater to your child's needs or is not in their best interest, they will take the liberty of also doing this for you. Some things the courts will consider, and you should too, when drafting a shared parenting schedule include:
The relationship that exists between you and your child as well as your child and your spouse.

You and your spouse's ability to remain involved in your child's life and provide the guidance and education they need.

Your ability to provide your child with food, clothing, medical care, or other remedial care.

The timeframe your child has lived in a stable and acceptable environment and your desire to continue providing this type of environment for them.

The moral fitness of both you and your spouse.

How permanent you and your spouse's homes are. For instance, if one parent is constantly taking on new jobs which will likely require them to move, perhaps they should be awarded less visitation time as it isn't practical to divide the time up evenly among the two of you if you know they will be relocating in a few months.

The home your child has resided in, the school they have been attending, and the community where they spend most of their time.
[Source: Michigan Child Custody Act].
Determine how much in spousal support is going to be provided to one party given they are qualified to receive it. If your spouse depends on you financially or vice versa and you know that they are not financially capable of affording their everyday expenses until given some time to get back on their feet after the divorce, you might want to establish a spousal support payment schedule ahead of time. This will save you both time in court and having to fill out more paperwork.
By establishing these three things, you increase your chances of getting your divorce finalized much quicker than most couples. The fact is, when one or both parties involved in the divorce can't come to an agreement on one or more matters, it only causes the divorce to drag on for weeks or even months. However, if the two of you are ready to get it filed and finalized as quickly as possible, begin working together on asset division, parenting plans, and a spousal support agreement. And while you are working on that, consider contacting the Law Offices of Stuart R. Shafer, P.C. at 517-487-6603 so that we can schedule an initial consultation and begin gathering pertinent information needed to initiate the process.

The Law Offices of Stuart R. Shafer, P.C. is conveniently located at:
1223 Turner Street, #333
Lansing, MI 48906
Phone: 517-487-6603
Website: www.stushafer.com